Greetings!

Happy Thanksgiving from SBS Teas!

We are heading straight into the holiday season. Thanksgiving is almost here and Christmas and Hannakuh aren't far behind. We have been busy adding Holiday Treats and Giftables to our site
. Be sure to check them out as they are up and ready.
To help with your holiday gifting we are marking down many of our mugs. They are in our clearance section under Mug Blowout Check them out!! You can buy a mug add a tin of one of our wonderful teas or cocoas and you have an instant gift!!



SBS Teas will be participating in Black Friday, Small Business Saturday and Cyber Monday. We have decided to run one continuous sale for the whole weekend--November 24-28. If you will enter the code weekend when you are checking out a discount of 20% will be taken off your entire order. And if your order is over $100 we will ship it free.
Don't go to the mall!! Shop with us on line and you won't have to worry about the crowds or weather.
We will gift wrap, add a personal message, and ship directly to all the folks on your gift list.
You can checkout our blog at: www.sbsteas.wordpress.com. This is your source for SBS Teas updates as well as general tea and coffee information and discussion. We hope you enjoy the Blog as much as we do! Email us your thoughts about the Blog to: sharon@sbsteas.com and we will email you a $5.00 Gift Certificate just for checking it out!
All of us at SBS Teas wish you and your family a very Happy Thanksgiving!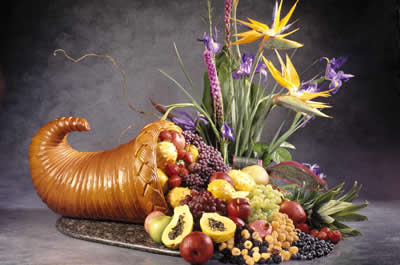 The SBS Tea and Coffee Ladies,
Barbara & Sharon
Brew our Teas & Taste the Magic

!!!
SBS Teas
www.sbsteas.com
Kind words can be short and easy to speak, but their echoes are truly endless.
Mother Teresa